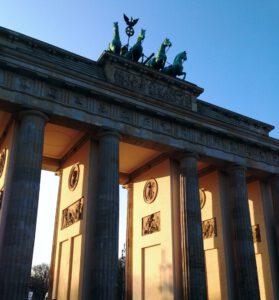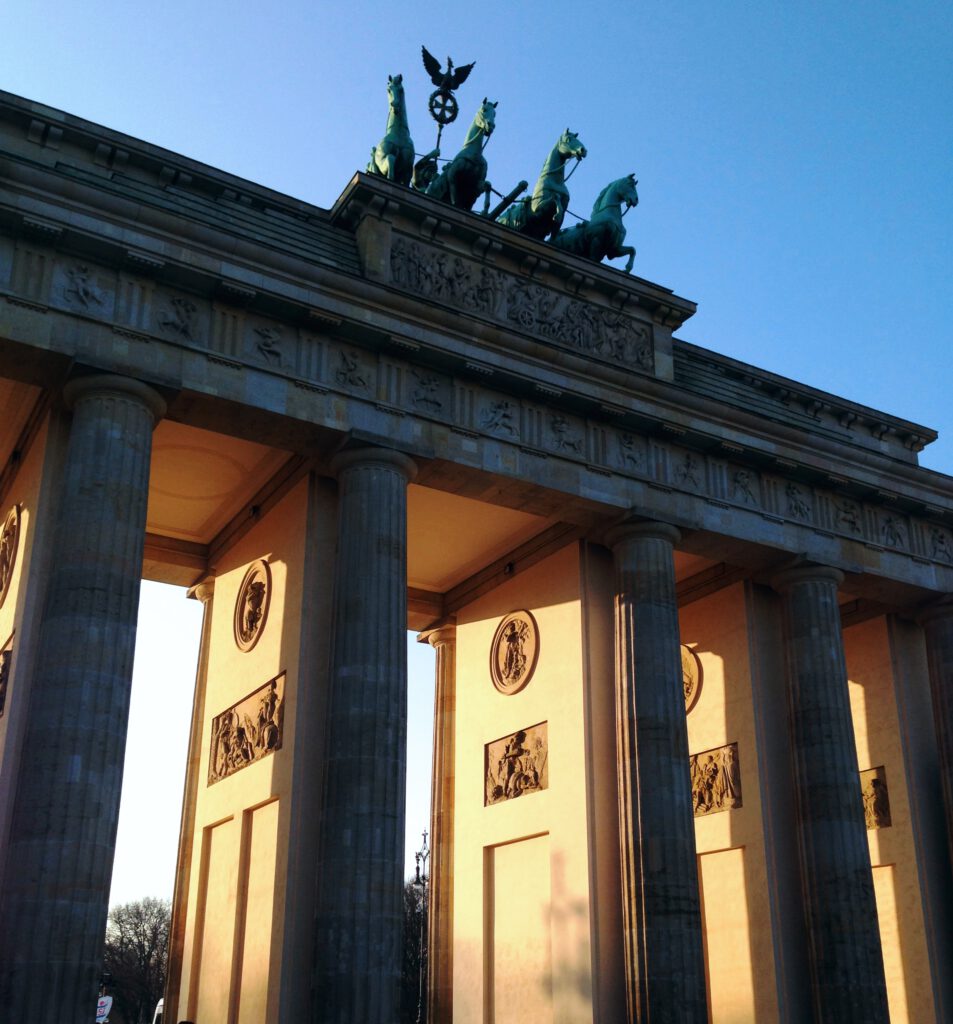 Comitatus Software AG is a Berlin-based company.
In 1987 we installed computers for the first time and developed our first programs. Since then we have seen and participated in a rapid and impressive development in the IT world. We have worked for large and small contractors in many countries.
Since 2014 we have been in Adlershof in the middle of Science City, between universities and research laboratories. In addition to our offices, we have spacious training rooms available here.
Our core competencies lie in the design and implementation of individual software, together with our customers.
Support and service, training courses, and localizations are all part of it.