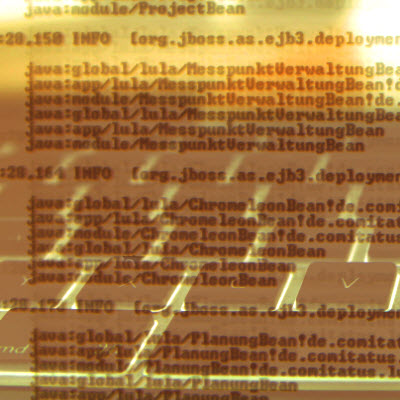 Software development
Since our foundation, we have designed, developed and implemented for large and small companies, nationally and internationally, and for the public sector.
We modernize existing solutions according to the technically advisable possibilities. We develop new applications together with our clients.
So far we have worked on all common and some exotic platforms and in many languages. Among other things, for example with / in
Java, J2EE, JavaME, Delphi, Perl, PHP, C and C++, XML, HTML, Objective C, Visual C, Pascal, Object Pascal, Basic, Visual Basic, Occam, Assembler, PostScript, JavaScript, Fortran, Modula 2, Clipper, dBase, MS SQL, MySQL, Sybase ASE, MS Access, EJB3, JBoss, GWT, JSF/JSP.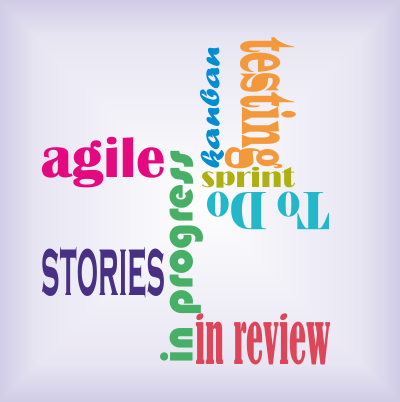 Project management
We develop and implement for large and small companies, national and international and the public sector. We modernize existing solutions according to the technically advisable possibilities. We develop new applications together with our clients. So far we have worked on all common and some exotic platforms and in many languages. Among other things, e.g. with / in Java, J2EE, JavaME, Delphi, Perl, PHP, C and C ++, XML, HTML, Objective C, Visual C, Pascal, Object Pascal, Basic, Visual Basic, Occam, Assembler, PostScript, JavaScript, Fortran, Modula 2, Clipper, dBase, MS SQL, MySQL, Sybase ASE, MS Access, EJB3, JBoss, GWT, JSF / JSP.
We can offer you our knowledge and experience for your software projects in all phases of project planning and implementation.
We take over project planning of projects that have already begun or help to get your faltering IT projects up and running again. For us, this includes a precise analysis of the current project status and a comparison with the schedules.
With our many years of experience in the preparation and creation of status quo descriptions, mandatory and requirement specifications, program planning, structured design and implementation processes, we adapt to your company and develop a project plan for you that protects you from unpleasant surprises. We work in all common environments and programming languages and have experience in transporting older applications to modern platforms.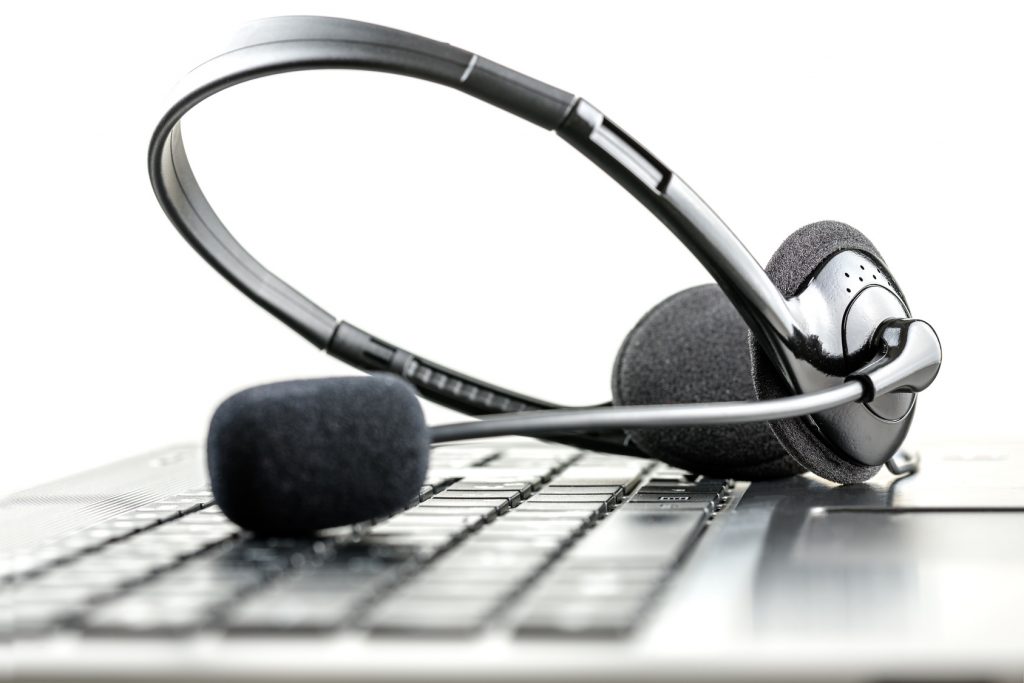 Service & Support
We advise you on the selection and purchase of hardware and standard software, install and configure your systems and networks, take over the maintenance for your workstations and servers and provide telephone and on-site user support by our employees.
We adapt our response times to the individual requirements of the respective industries. The various needs can be covered by individually freely agreed maintenance or support or hotline/helpdesk contracts.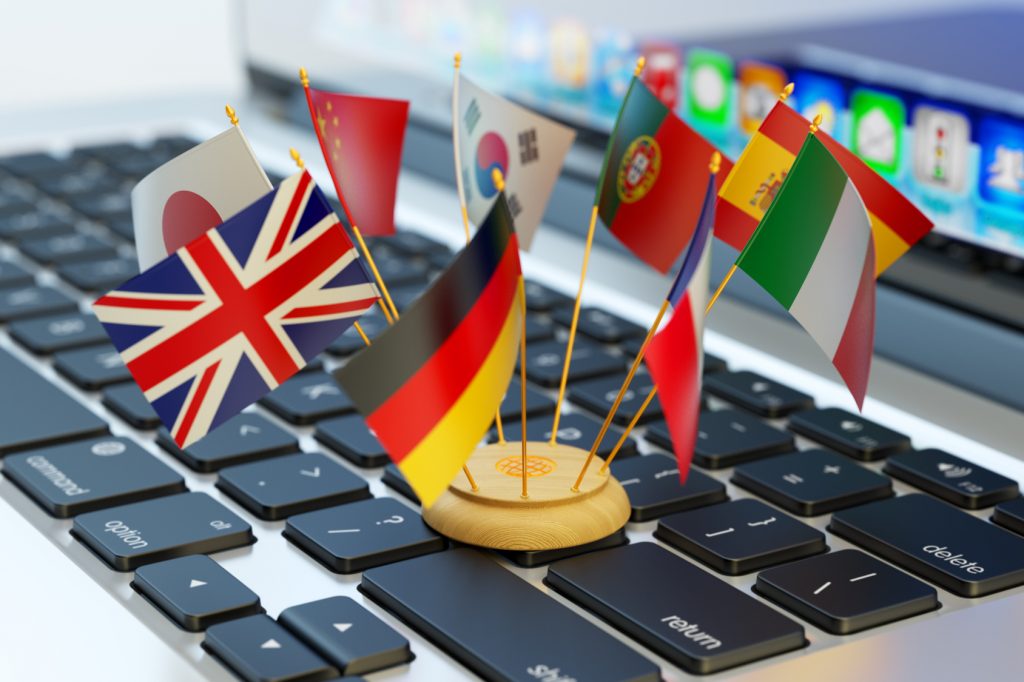 Localization
We translate software products and manuals into any language and adapt the software to national and even regional peculiarities. So far, we have localized US software, such as.B the Altamira Composer or the Co@la system for Fresenius Kabi Deutschland GmbH. We have localizations of different clients for the
German speaking
French
Italian
Japanese
American
British
Market carried out.